Feng Shui Seminar For Year 2018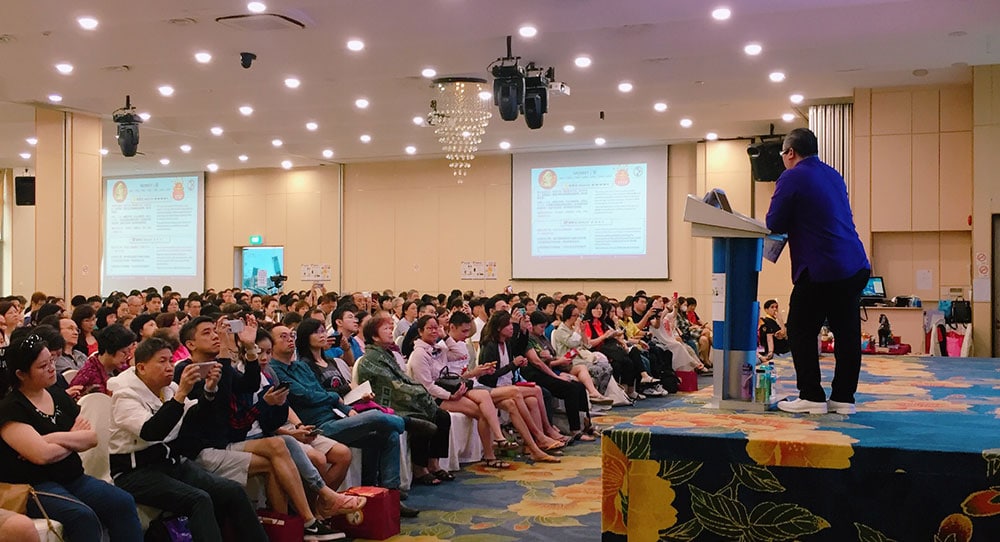 Feng Shui Seminar For Year 2018
Get started with the Basics of Feng Shui with Grand Master Hillary Phang!
For Enquiries and Appointments
We'd love to hear from you and answer any questions you may have!
Feel free to fill out the form below and our team will get in touch with you at our earliest availability.