Who Should Attend:
Individuals who want to find out how Period 9 Feng Shui can positively impact their home & finances. Discover the transformative energy & opportunities that await you for the next 20 years.
Buying a new home? Let us guide you in choosing the best location and layout for your new home.
Collecting keys to your home soon? Find out how to maximize your interiors through this Feng Shui talk.
If you are looking to attract more career opportunities. Learn ways

to optimise your environment & harmonize it with positive energy flow that Period 9 Feng Shui offers.

Renovating your house? Find out how to apply Feng Shui principles to different spaces.
彭崧華大师与您分享:
九运大洗牌,环境格局转换,空间装潢学问多
幸福摆家乐,化煞有妙方,打造旺运好宅
风水 TIPS:把脉男人事业,巩固女人地位
人力资源不足,银行都会倒闭,如何应对?
物价涨涨涨,赚钱速度跟不上花钱速度,怎么办?
Our Talk Session Covers:
Activate the Power of Period 9 Feng Shui
Where to buy your next home? How to tap on the power of Period 9 Feng Shui? Learn the principles of Feng Shui to align your space and intentions to achieve your aspirations
Feng Shui and Reno Tips you must know!
Time to re-arrange your furnitures and optimize your space to create a harmonious environment that invites success. Tips will be applicable for both your home and office
Harmonize Your Space for Career Empowerment & Family Harmony
Learn from the expert! Harmonize your space with effective Feng Shui practices and unlock potential for both professional achievement and harmonious family relationships
Maximize Abundance with Period 9 Feng Shui
What is Period 9? How does it affect your living space? Learn about the energy shift in Period 9 and transform your environment to your benefit
Feng Shui & Astrology Q&A with Grand Master Phang
Beat inflation by attracting prosperity, unlocking potential & seizing opportunities for financial success

现场活动:
(1) 免费平面图风水咨询(需有方位):
首12名携带平面图(需有门开方向)到场的顾客,可与彭大师/洪师傅面对面风水咨询(问一事)
备注:如果您对此服务感兴趣,我们建议您在中午12点之前到达以获得更好的安排
(2) 免费运程问事 :首20名到场的顾客,与缘中秀师傅面对面,提点2023年下半年问事(问一事):
备注:此服务,需要您提供出生年月日时。
* 名额有限,先到者可以选择免费服务 (1) 或 (2)
免费中秋节祈福点灯

Soul Coffee Cafe

$5 现金礼券 X 4
幸运抽奖:有机会赢取 $100 现金奖以及其他精美礼品! (每位出席者均可获得一张抽奖券)
免费茶点
免费提供【择日开门】服务,限定于2023年拿钥匙的屋主 (将由缘中秀分店师傅提供此服务)
Get a Chance to Meet Our Masters And Ask A Question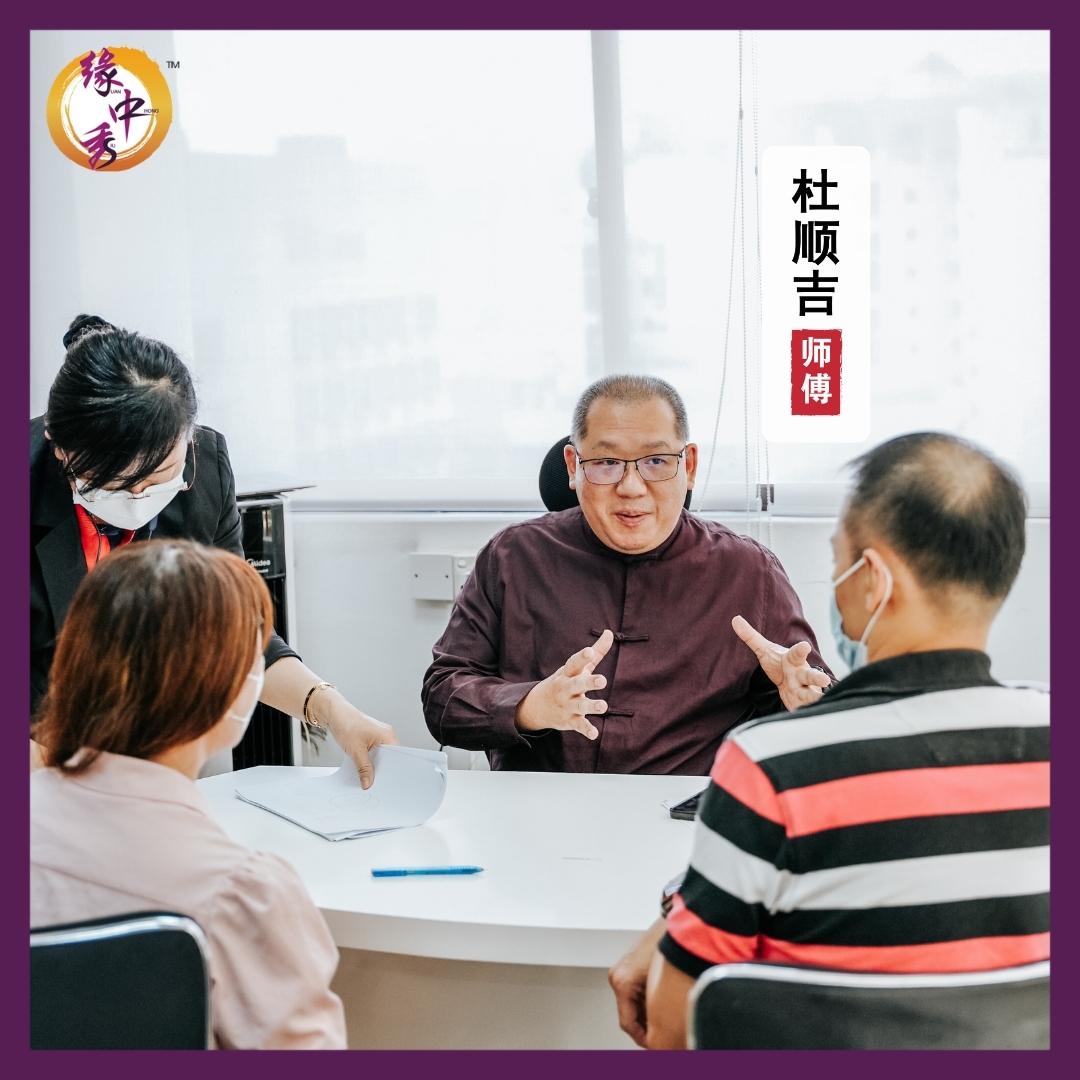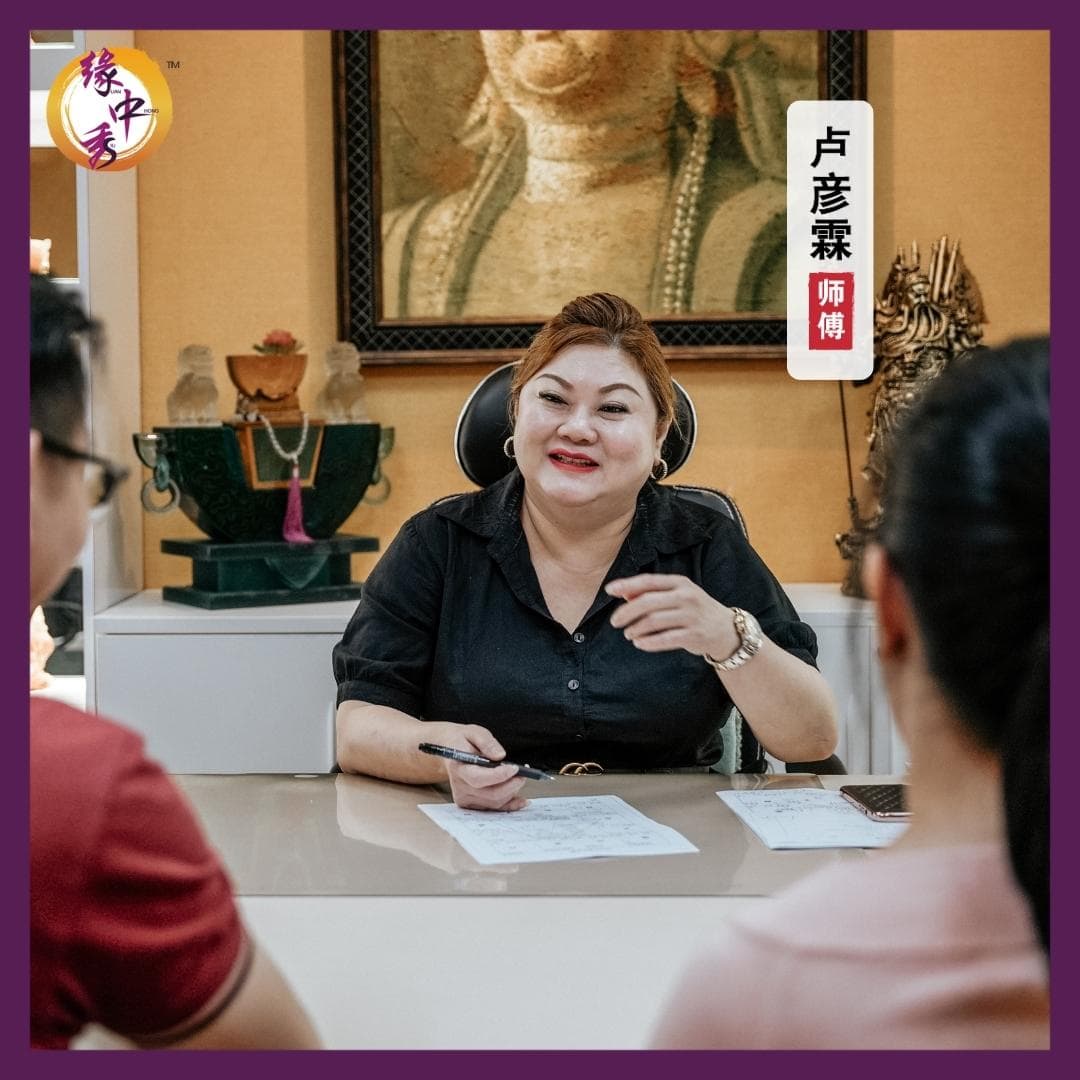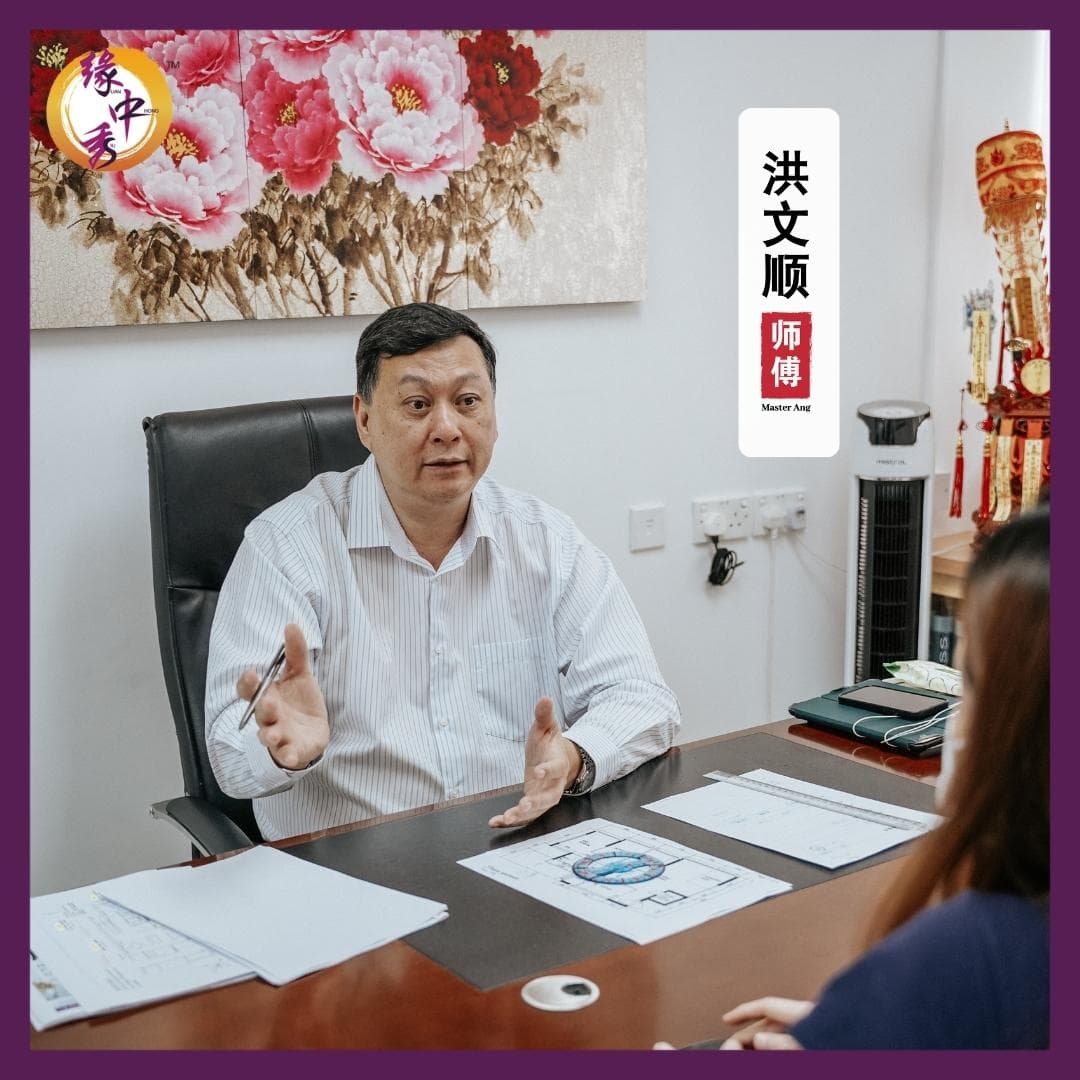 Exciting Activities & Gifts:
(1) FREE Floor Plan Analysis Service (with compass direction) – Ask 1 question!:
Be the first 12 attendees & get a Feng Shui Floor Plan Analysis Service by Grand Master Phang or Geomancer Master Ang.
Get to:
(i) check in with 1 burning Feng Shui question of your choice OR
(ii) find the most HUAT sector of your home
Note – Print out your floorplan. Your floorplan needs to have the compass direction for us to determine the door-opening direction. We recommend you to come at 12pm if you are keen for this service. The Master that attends to you is allocated by Yuan Zhong Siu.
OR
(2) FREE 2023 Concise Luck Analysis – Ask 1 question!:
Secure your spot as the first 20 attendees to get an opportunity to meet our Yuan Zhong Siu's outlet Master for a concise analysis of your luck for the current year based on your astrology life chart. Ask 1 burning question!
Note – We require your DOB + time of birth (according to your birth certificate) for this service. You can pick either service (1) or (2) for this FREE service. This is a first-come-first-served service.
FREE Lighting of blessing candle (during the Mid-Autumn Festival): For positive energies and blessings, we will light the candle for you during the Mid-Autumn Festival

Soul Coffee Cafe

– $5 Cash Voucher X 4: Redeem for cake or beverage at this enchanting horoscope-themed cafe at KINEX (#02-16). No minimum spending required
Lucky Draw to win attractive gifts & $100 CASH PRIZE (every attendee gets a lucky draw slip)
FREE refreshment (snacks and beverages provided)
FREE Selection of Auspicious Date for Door-Opening for homeowners who are collecting your keys to your home within 2023
Note – Service will be conducted by our Outlet Master
Testimonials:
"Grand Master Hillary Phang has helped me transform my living space into a harmonious and inviting environment."
  – Suzanne Tan, Singapore
"Attending Grand Master Hillary Phang's talk on Feng Shui has opened my eyes to the power of energy flow and how it can positively impact different aspects of my life."
  – Calvin Lee, UK
"We had been with YZS for many years and had followed Grand Master Phang.. Things work out great for our family life as well as careers."
  – Chew Ting Ting, Singapore
About Us:
Yuan Zhong Siu is an established Feng Shui consultancy with over 30 years of experience in the industry. Our team of experienced masters combine modern and traditional Feng Shui practices to provide customized solutions for our clients.
FAQ:
Q: How is Feng Shui beneficial?
A: Feng Shui can help you attract positive energy flow, which can enhance different aspects of your life, such as your career, relationships, and finances.
Q: Is Feng Shui only applicable to homes?
A: No, Feng Shui is applicable to any physical space, such as offices, shops, and other commercial areas.
Q: What if I'm new to Feng Shui principles?
A: Our talk is designed for both beginners to understand the concept. We'll guide you through the principles of Feng Shui and how they can benefit you. Expect lots of applicable tips which you can apply to your living space as well!
Q: Why do I have to RSVP?
A: We have limited seats available for the talk and we will like to secure a seat for you! Your RSVP will also help us cater adequate refreshments for all attendees.
Q: Can I send in my floorplan first to secure for the FREE floorplan analysis service?
A: To be fair to all attendees, the FREE services will be on a first-come-first-served bases. We will have a number system for clients to queue and redeem your FREE service.