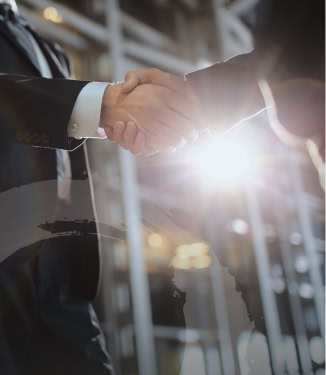 New Trend Lifestyle ("NTL") was founded by Master Phang in 1989. Under the brilliant leadership of Asia's renowned authority on Feng Shui, Master Hillary Phang, NTL has since grown to become the leading geomancy brand in Asia. 
Master Hillary Phang is highly sought after as a personal consultant for many well-known businessmen and politicians. He has won many accolades over the years in the field of Feng Shui. His greatest achievement lies in the success of his clients. His beliefs are in line with our NTL's vision: "Our self-affirmation is derived from helping others to achieve". As such, he has won the respect of many individuals over the years due to his accuracy in predictions and effective methods to improve the lives of many.
NTL integrates the promotion of cultural arts, enterprise consultancy, and Feng Shui services. It strives to gain insights into the vicissitudes of life through a scientific method of metaphysics. Since 1989, it has gained the trust, support and a wide following of satisfied customers. NTL currently has 3 retail outlets and 2 offices in Singapore.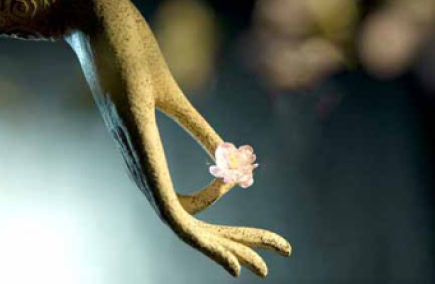 Since 1989, NTL has always held on to one core belief –
"Our self affirmation is derived from helping others to achieve".
As part of continuing the long history of the Chinese civilization, we hope to help build a blissful and happy life, upholding the spirit of the cultural inheritance of ancient wisdom. Since our establishment in 1989, Yuan Zhong Siu has over 30 years of experience in using our expertise and resources effectively to improve our clients' quality of life. 
"Igniting your happiness and enhancing your wealth to help pave your way to a successful future" is our mission to serve the community and make a difference in people's lives.
NTL acts as a beacon; lighting your way to a brighter and successful future with our professional consultancy services. We creatively promote quality lifestyle via the delivery of our professional Feng Shui concepts.
We infuse modern science into the fruits of labour of our ancestors and improve clients' well-being. We continuously improve on our products and services so that we can meet our our customers and business partners evolving needs . By placing great emphasis on the quality of our products and services while creating innovative products, we strive to achieve a win-win partnership with our clients and business partners.