Since her childhood, Master Emily Lam has shown outstanding expertise, talent and wisdom in her practice of Religion and Chinese Astrology. She spent over ten years studying the Emperor Star Astrology under the guidance of several reputable Feng Shui Masters. Presently, Master Emily is one of the most experienced professional Masters in Yuan Zhong Siu. With her own innovative blend of excellent skills and knowledge, Master Emily Lam brings traditional concepts into the modern era, creating distinctive solutions that are specifically tuned to her clients' individual needs.
Hi I am Ms Choo. I was recommended by my relatives on Yuan Zhong Siu's services. From my relatives, I understand the importance of Feng Shui and luck cycle. Through the masters' recommendations, it helped me to enhance all aspects of my life.
Read More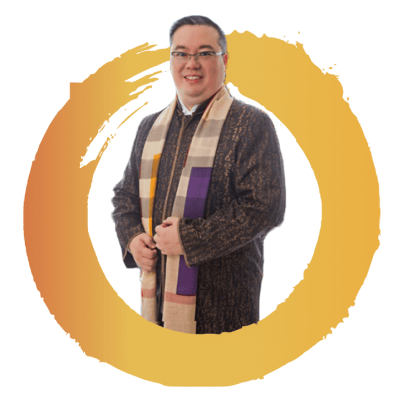 Please feel free to fill in your details and our team will get in touch with you at our earliest availability.