Year 2024 - 9 Flying Stars Distribution Chart
Insights of Feng Shui Flying Stars Chart to help you usher in abundance and minimize negativities
Feng Shui your Home
Ways to revamp your house to get a new look and feel to invite positive energy
Feng Shui at Work
How to supercharge your life understanding the flow of energy around you can help build an inspiring workplace to your benefit
Feng Shui Tips
Identify Feng Shui errors in your living space which is causing conflicts and quarrels within your household or workplace
Feng Shui to Success
Success follows when you do the right thing at the right time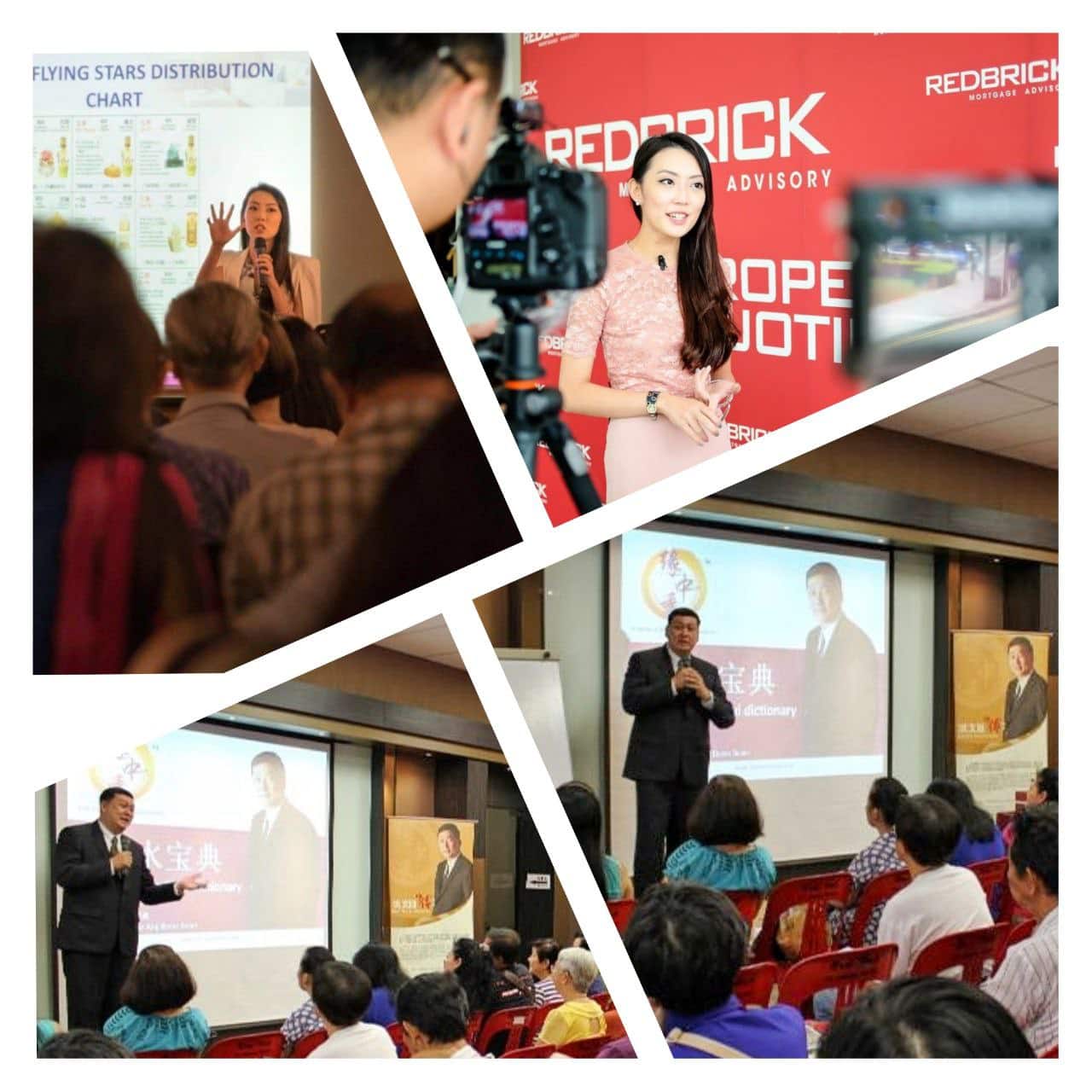 **All talks and workshop are subjected to availability as well as minimum attendance. Talk charges apply. For any enquiries, email contact@ntlglobal.com.
For Enquiries and Appointments
We'd love to hear from you and answer any questions you may have!
Feel free to fill out the form below and our team will get in touch with you at our earliest availability.